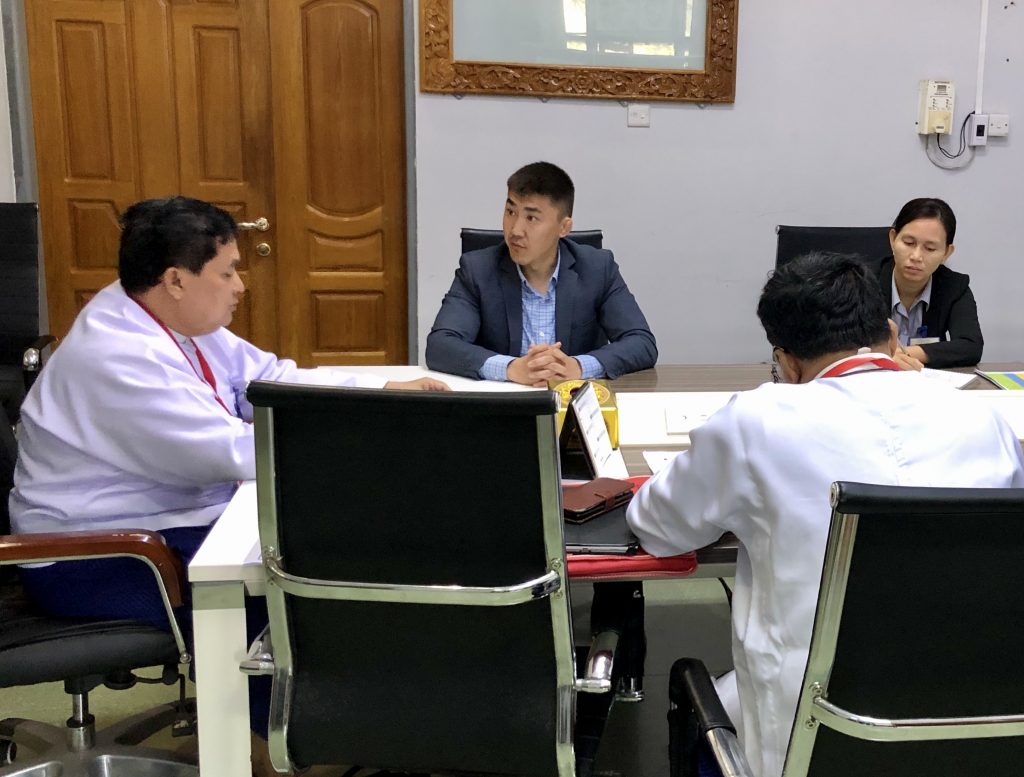 Managing Director of the Myanmar Electric Power Generation Enterprise, U Than Naing Oo, received Parami Energy to discuss the local company's plan for expanding to utility-scale Solar electrification across Myanmar.
Anton Safronov, Parami Chief Operating Officer & Managing Director, updated the EPGE leadership on the firm's existing renewable energy electrification activities in line with the United Nation Sustainable Development Goal 7, providing access to affordable, reliable and sustainable energy for all. Having recently commissioned its landmark Solar mini-grid project in a remote part of Magway Region in public-private partnership with national and regional governments and the support of the World Bank, Parami outlined its vision for becoming a leading local player in utility-scale Solar, including by partnering with global renewable energy conglomerates committed to becoming part of the solution to the nation's push to achieve universal access to electricity by 2030.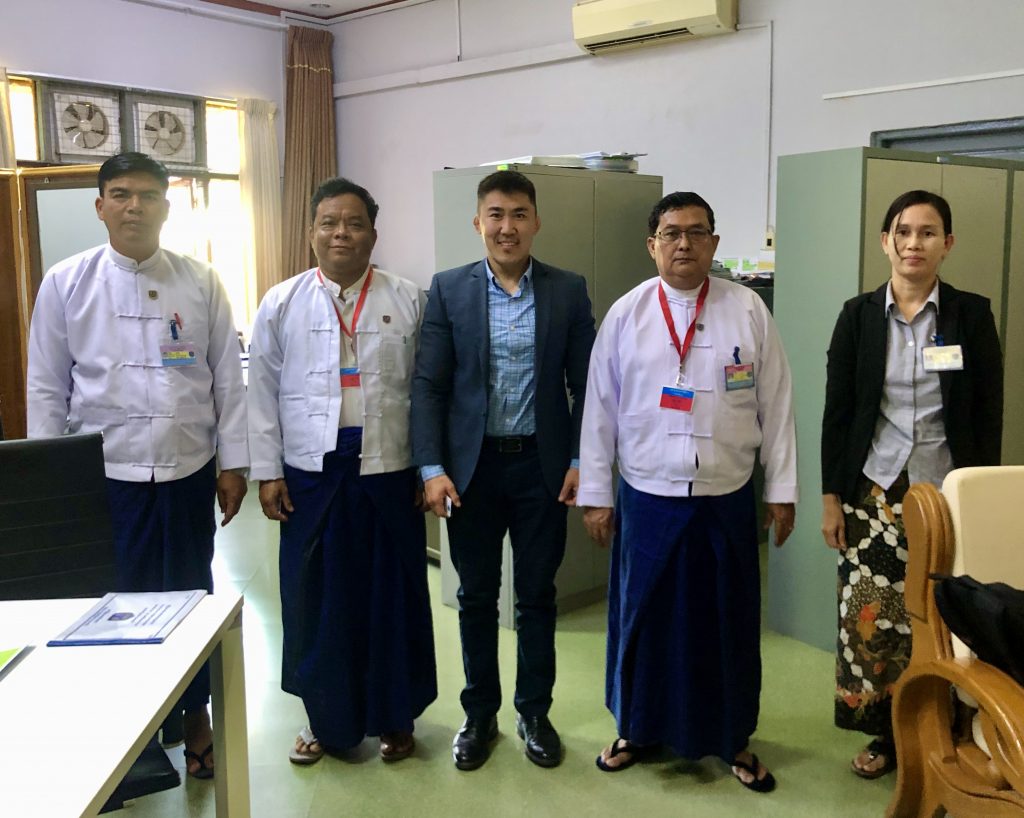 "Currently only half of Myanmar's 55 million population have access to affordable and reliable energy. There is lots of work ahead," said U Than Naing Oo.