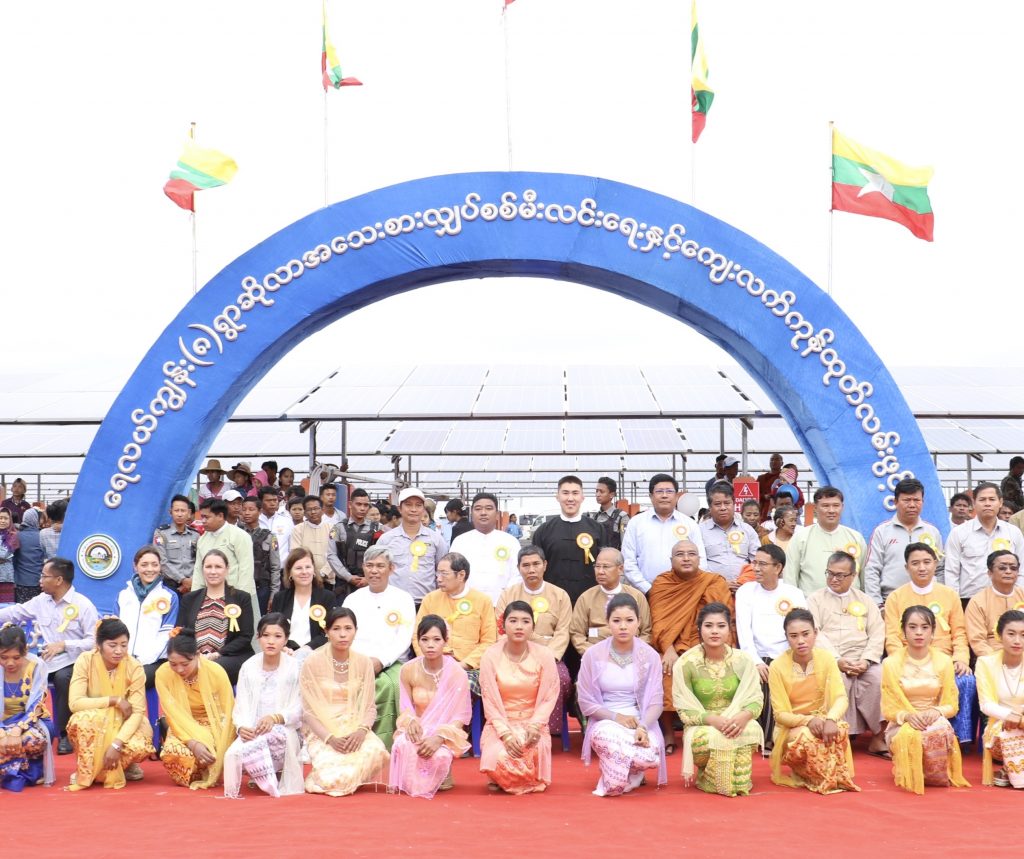 Today marked the official Opening Ceremony of our Solar mini-grid solution for the electrification of Yesagyo Island in Magway Region.
Our Solar power station located in Ngatayaw village was inaugurated by Dr. Aung Thu, Union Minister of Agriculture, Livestock and Irrigation as well as Dr. Aung Moe Nyo, Governor & Chief Minister of Magway Region.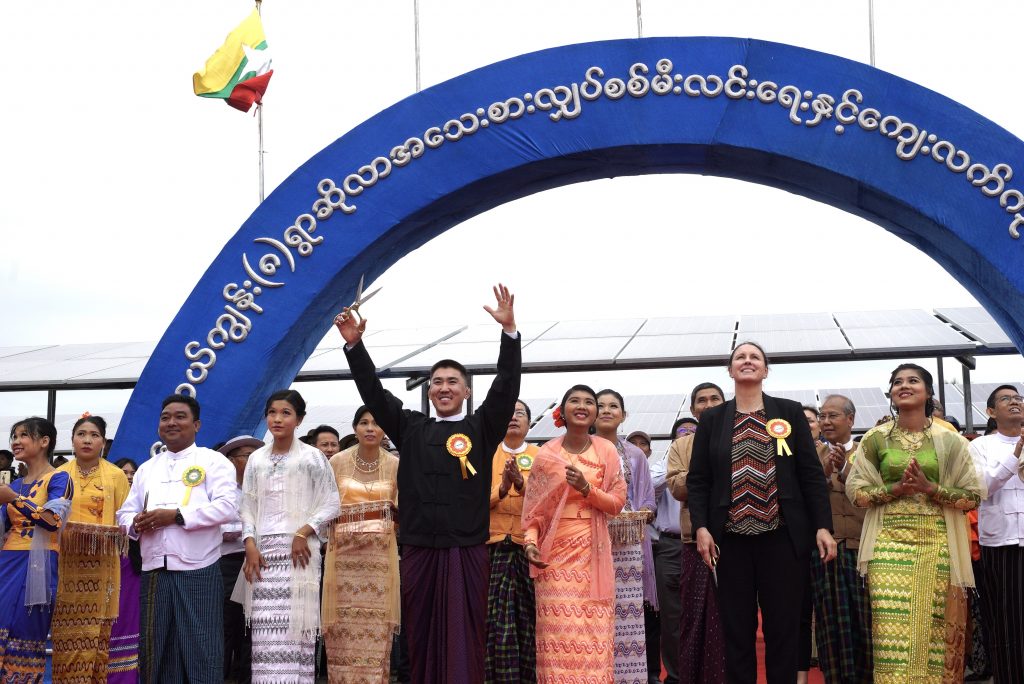 We — Parami Energy — are the private sector development partner in the Myanmar government's effort to achieve universal electrification across the nation by 2030. By deploying our Solar energy solution on the remote Yesagyo Island, we have electrified 1,442 households across 8 villages for the first time in their lives. We aim to connect the remaining ~3,000 households on the island this year using the same technology.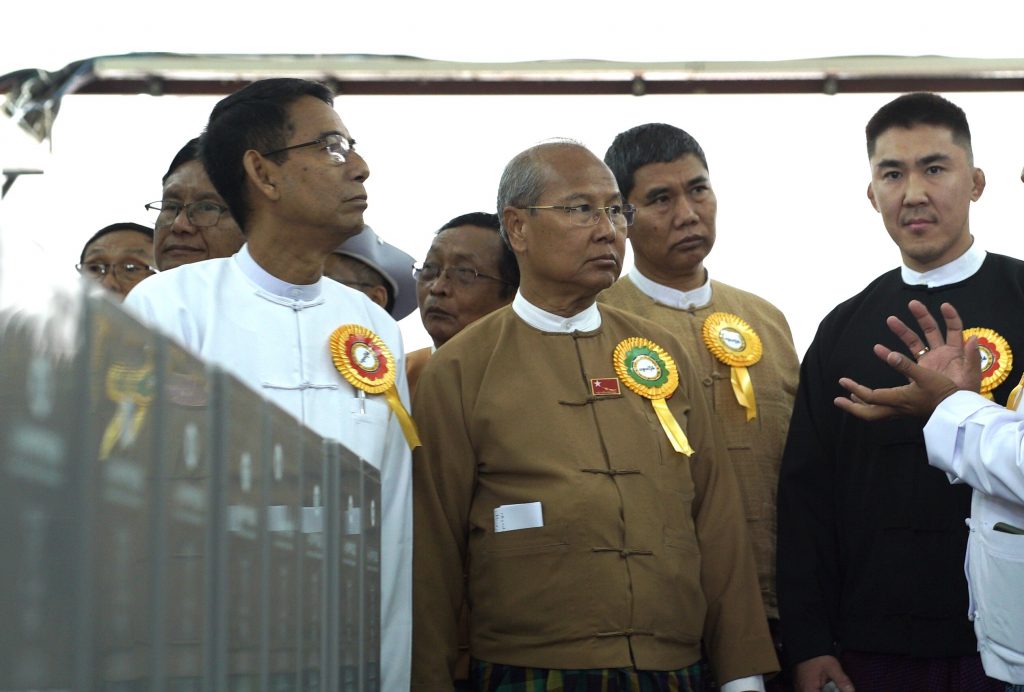 Besides powering standard residential loads such as lighting, cell phone charging and entertainment electronics, our renewable energy solution will spur local economic growth through energizing larger productive use loads such as refrigeration, water pumping and saws as well as agricultural processing like rice mills and corn shelling. Yesagyo Island will now be able to significantly increase its agricultural output and trade with Magway's fastest growing city in Pakokku located just across the Chindwin River.