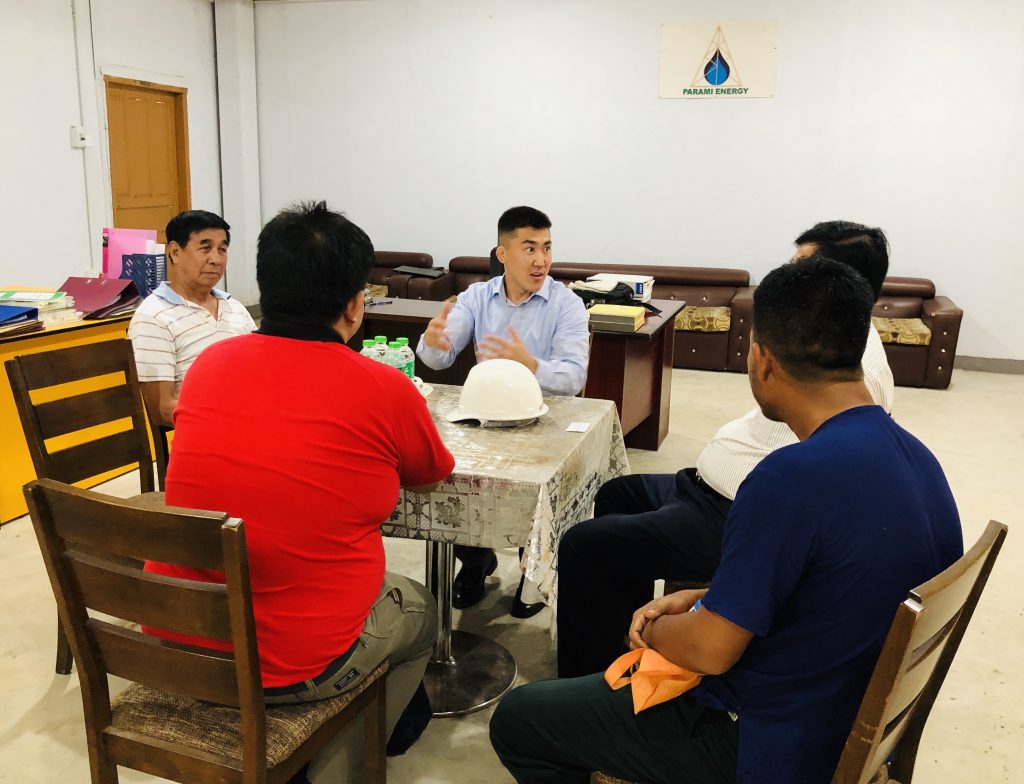 While Solar will represent an increasing share in our group portfolio — from rural mini-grid to utility-scale electrification — we are doubling down on natural gas as a clean, safe and affordable transition fuel to a completely renewable energy future.
We have completed the upgrade of the Thanlyin liquefied petroleum gas (LPG) import and storage terminal, which we manage and operate as part of our integrated value chain that now includes competitively sourced supply, a fleet of cylinders with enhanced safety features, and a growing distribution network across Myanmar to better serve our customers.
We are committed to reducing the use of charcoal and wood in rural cooking by expanding access to cleaner, safer and more efficient LPG for household use. Myanmar's rural communities continue to rely on solid fuel sources in preparing meals for their families. This method is detrimental to health and the environment due to indoor pollution and tree-cutting (deforestation).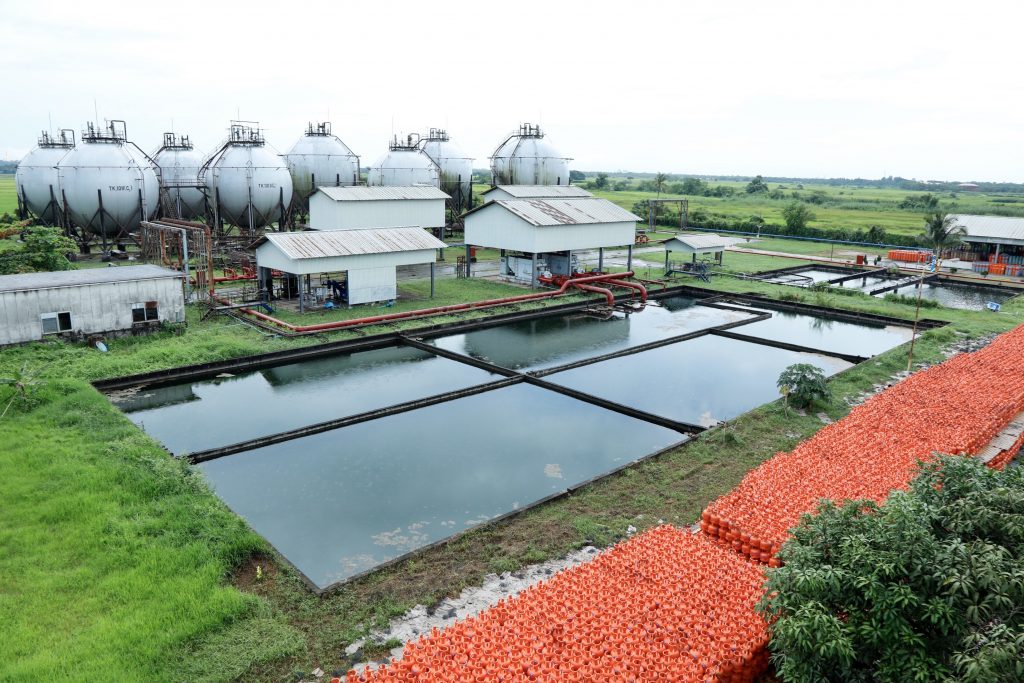 In city centers, with the increase in electricity rates effective 1 July 2019, it is now on average ~30% cheaper for a family of four cooking twice a day to use LPG versus an electric stove plugged into grid-supplied electricity.
We are driven to improve the living conditions of rural communities while reducing the cost of living for those residing in city centers.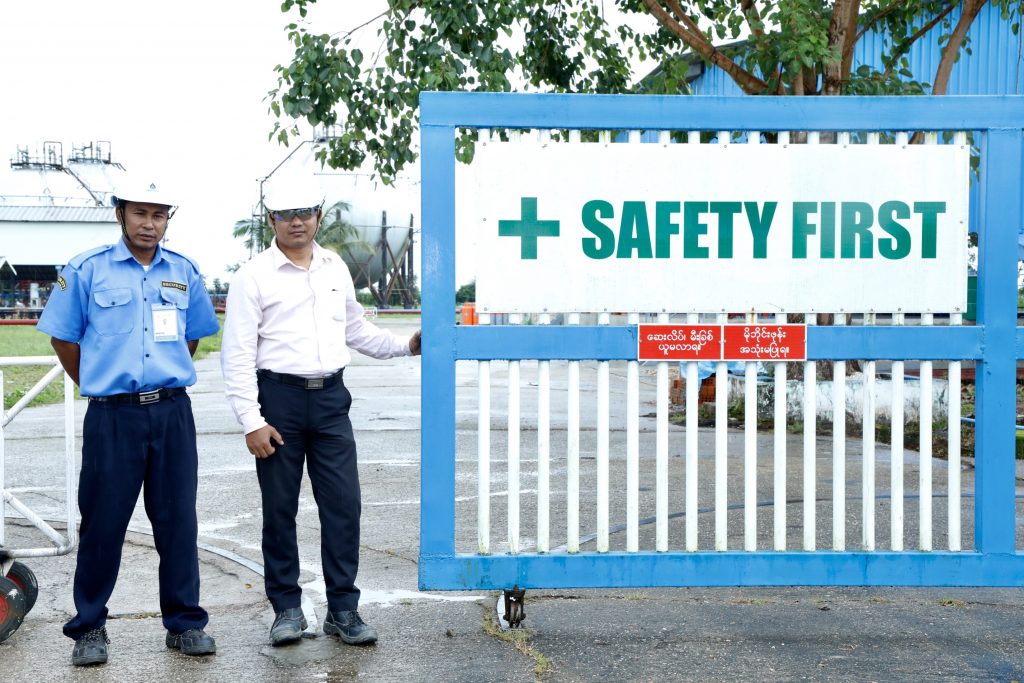 Our two-pronged approach to contributing to Myanmar's sustainable energy future is grounded both on the supply of clean and the development of renewable energy sources for Burmese people.