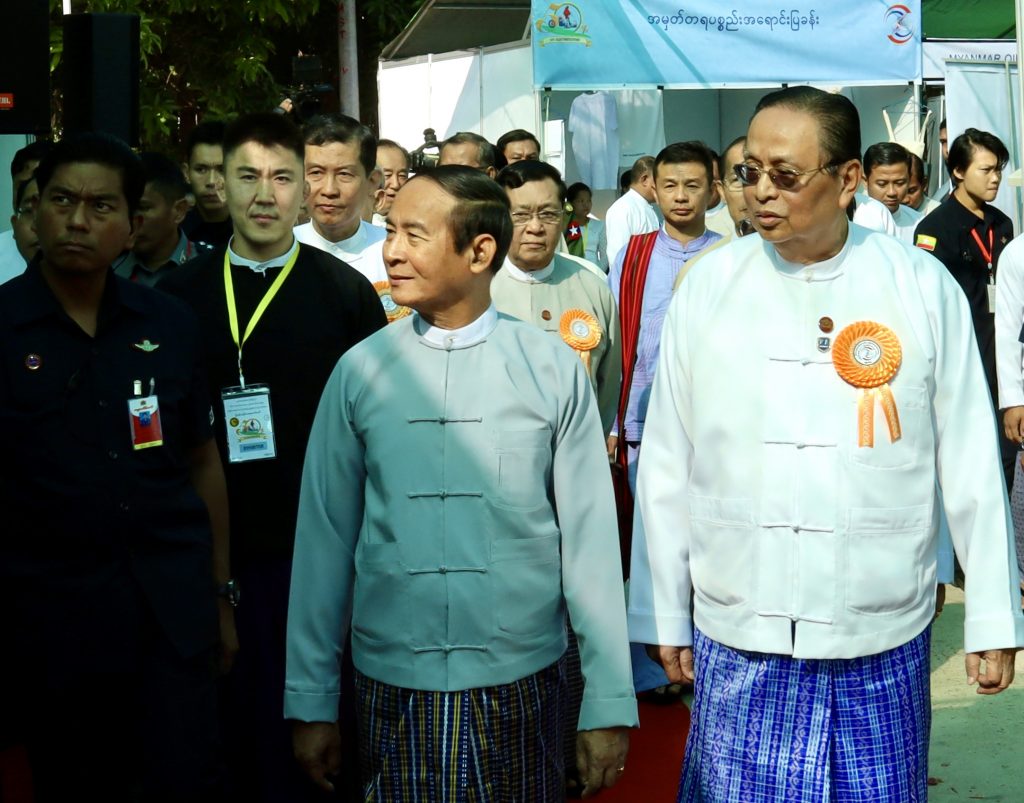 Today marked a significant milestone for the Myanmar energy industry with nationwide electrification coverage reaching 50% of the 55 million population. To commemorate this transformative development achievement, President U Win Myint visited with industry stakeholders, including Parami Energy, to recognize their contribution.
Parami Energy is at the forefront of rural solar-powered electrification having recently developed its first mini-grid solution on Yesagyo Island of rural Magway. In partnership with Mega Global Green Automation and with support from the Department of Rural Development Myanmar and the World Bank, Parami will commence supplying renewable electric power to ~1,500 off-grid households out of the remote Ngatayaw village early in 2020.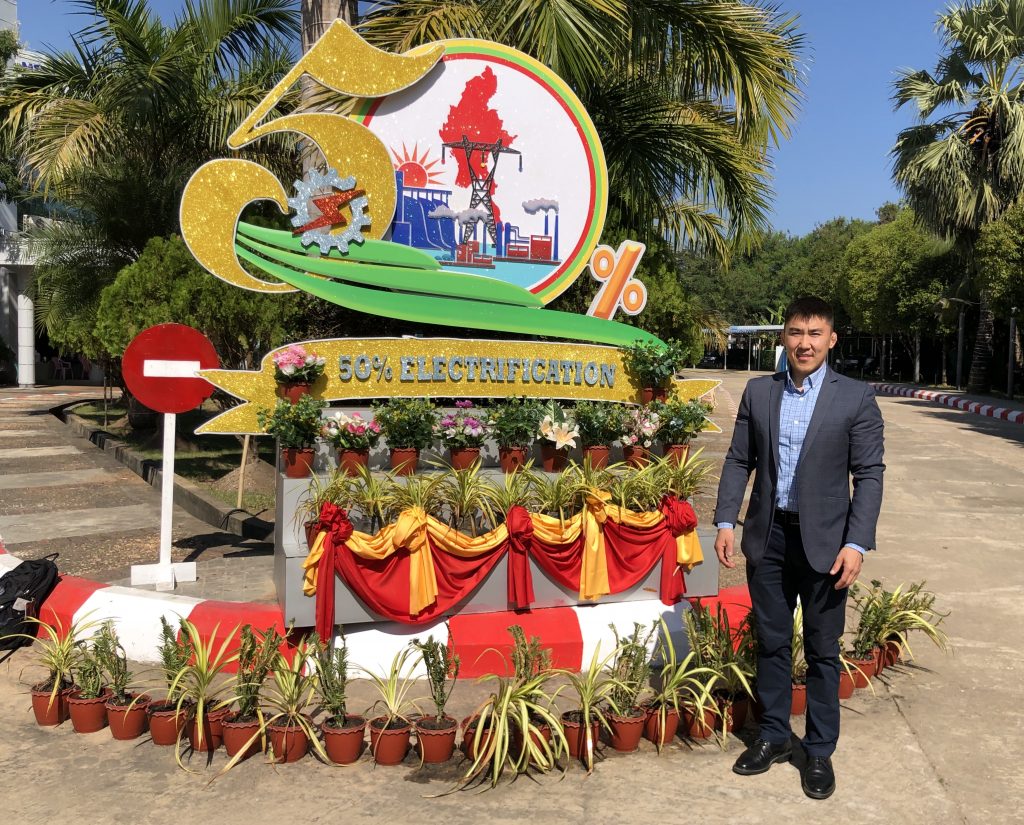 The Myanmar government aims to achieve 55% coverage in 2021-2022, 75% in 2025-2026, and complete nationwide electrification by 2030.
In addition, Parami Energy's burgeoning liquefied petroleum gas (LPG) import and distribution business (Parami Gas) was commended for supplying a clean household cooking solution as more affordable substitute for grid-supplied electricity, the rates for which increased by nearly 150% in July 2019.